GlocksLocks: Friday Picks Of The Week
Week 2 of the NFL is notorious for being a tough week. It didn't disappoint. 
BRUTAL WEEK!
However, there were a few members of the committee who were able to rise to the occasion.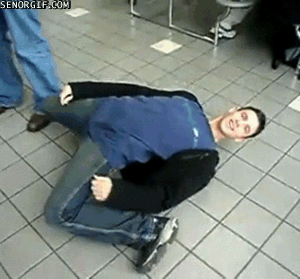 For those who did struggle.... Week 4 of the betting season isn't a time for panic! We're only getting started!
Here's our week 4 selections and updated standings....
Last week: 3-0 
Overall: 6-2-1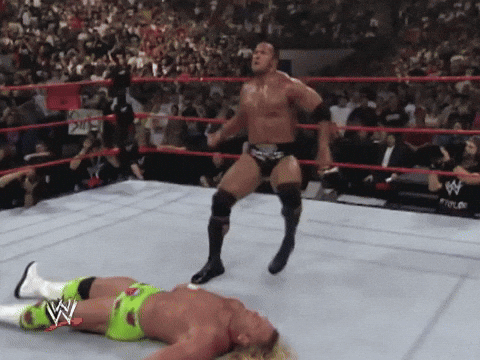 The Fantasy Guru is the new lead dog after a perfect week. He's been hot with his fantasy picks (read his list of week 3 studs by clicking HERE) and that heat has carried over into his Friday selections. Can he keep it rolling??
TCU -3
LSU -20.5
Stanford -2 
Last week: 0-3
Overall: 5-4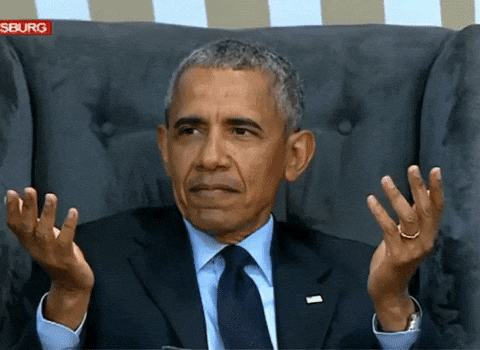 It's not a sprint, it's a marathon. A minor hiccup for the defending champion. I wouldn't get used to seeing many more losing weeks. 
WVU -16 
Eagles -6 (Buy the hook) 
Patriots -6 (Buy the hook) 
Last week: 0-3
Overall: 5-4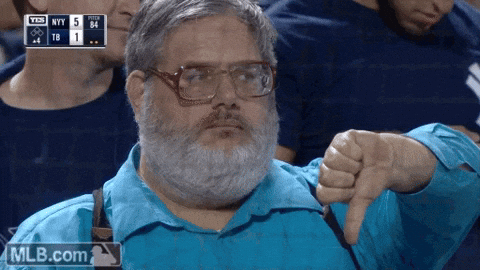 Not good. Did I let a hot start get to my head? Probably. Last Sunday was a humbling experience on a number of levels. I'm better for it. No panic button here. 
Panthers -3
Rams -7 
Patriots -6.5   
Last week: 1-2 
Overall: 4-4-1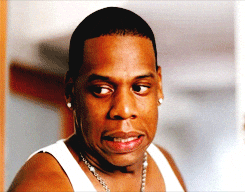 Not the end of the world, but a disappointment nonetheless. He beat me in fantasy on a last second garbage TD, so maybe that can translate into some wins this week. 
Saints +3 
Cardinals +5.5 
Steelers -1 
Last week 2-1 
Overall: 4-5 
The Jet was the only one smart enough to take the Chiefs last week. That expertise was the difference between a winning week and a losing week. He looks to keep it rolling this week. 
Eagles -6.5 (Wentz comeback)
OVER 45.5 GB/Wash
OVER 53 Bucs/Steelers 
Last week: 1-2
Overall: 4-5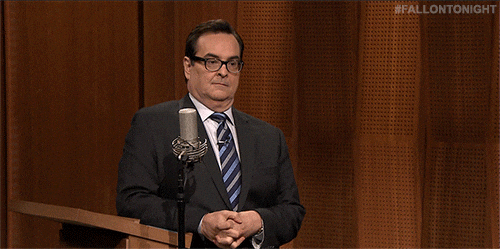 It's been an up and down debut for Mr. Hughes. But it's not panic time. Let's see what he has in store for this week. 
Saints +3
Cowboys +1.5
Chargers +7 
Last week: 0-3 
Overall: 4-5 After a hot start, the confident one has fallen back to earth. Unlike Antonio Brown, he showed up to work today, and is ready to get back to winning games. 
Bills + 16.5
Chargers +7
Eagles -6.5 
Last week: 1-2
Overall: 3-6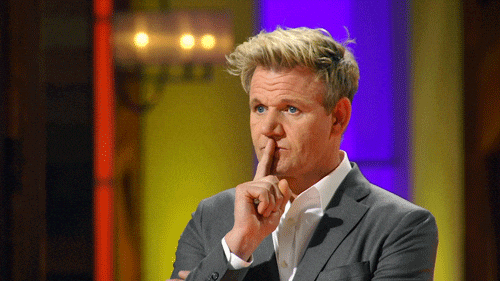 Almost a winning week. Maybe that's a start. He hasn't exactly been the model of consistency, but he has been known to go on a hot streak. 
Georgia -14
Clemson -15 
Alabama -26 
Last week: 0-3 
Overall 2-7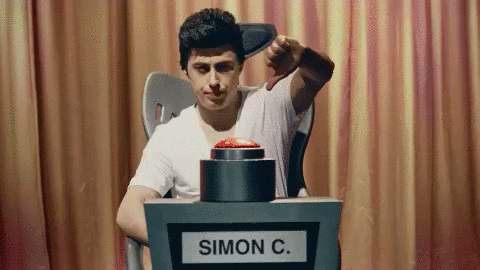 Holy shit. It will be an uphill battle from here on out. If anyone can do it, it's Matty Hudson....but it has to start this week. 
Packers -3 
Chiefs -6.5 
Vikings -16.5 



Please reload