GlocksLocks: Friday Picks Of The Week
It was a run of the mill .500 (13-13-1) week for the committee. 
Some shined, while others completely shit the bed. 
But this is a new week.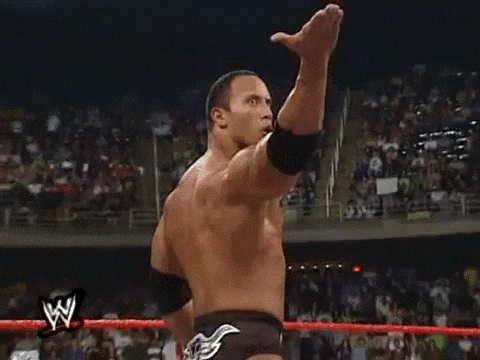 And now for the first time, the Eagles are eligible to be picked. Last season they were the mandatory bonus. 
Will this help, or hurt??
It's time for our week 3 selections...
Last week: 3-0
Overall: 5-1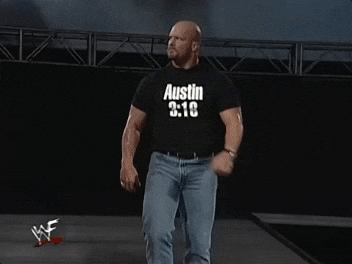 I'm not going to sit here and pat myself on the back after two weeks. It's just another day at the office, and a lot of work has to be done. 
Eagles -3 
Steelers -4.5 
Saints -9 
Last week: 2-1
Overall: 5-1
The Big Bookie did what the Big Bookie does.. WIN. This guy is a stallion.
Ohio Sate -12.5
Arizona Sate -6 
Eagles -3 
Last week 1-2
Overall: 4-2 
Much like his hometown team (the Steelers) the confident one had a rough week. 1-2 isn't the end of the world, and he's still above .500 for the season. He looks to get back on track this week.. 
Steelers -4.5
Saints -9
Bills +7.5
Last week: 2-0-1 
Overall: 3-2-1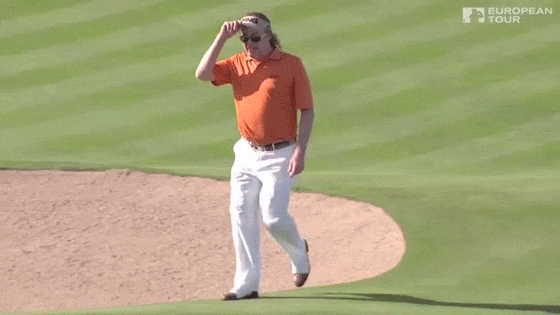 It should have been a 3-0 week for the former champ, but he got beat by the backdoor cover. This could be the start of a hot streak.
Eagles -3 
Dolphins +3 
Colts/Wash Over 48.5
Last week: 2-1
Overall: 3-2-1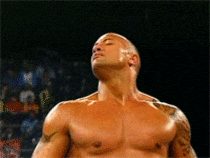 The train was back on the tacks last week, as was his fantasy selcetions (see his week 2 studs article by clicking HERE!). Let's see what he has in store for this week. 
Texas -3 (buy the half)
Pitt +4 
Purdue +6 
Last week: 2-1
Overall: 3-3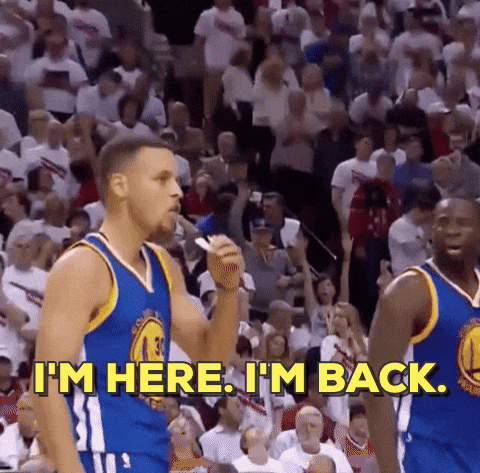 Mr. Hughes rebounded nicely after a rough debut. Can he make it two winning weeks in a row???
Troy +10.5
Boise State +2
Steelers -4.5
Last week: 1-2
Overall: 2-4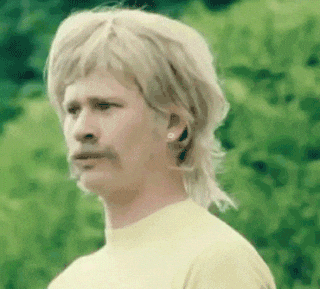 It's been a rough debut for the Power Rankings extraordinaire. He's predicting the Eagles to go 19-0... but let's see if he can predict some winners.. 
Eagles -3 
Saints -9.5
Packers -1 
Last week: 0-3
Overall: 2-4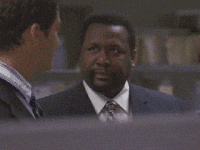 The Jet ran out of fuel last week. Can't sugarcoat it, it was brutal. He needs to get it together... fast. 
KC +4 
Jets -3
Colts + 6 
 
Last week: 0-3
Overall: 2-4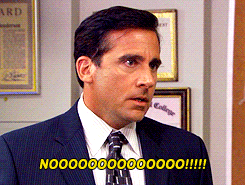 Oh no.. here we go again!?!? Can Stets Bets rebound? Or will we see the same performance we saw in 2017?
Alabama -20.5 
Ohio State -12.5 
Eagles -3 



Please reload