GlocksLocks: Friday Picks Of The Week
A 16-10-1 week from the committee. AKA a winning week.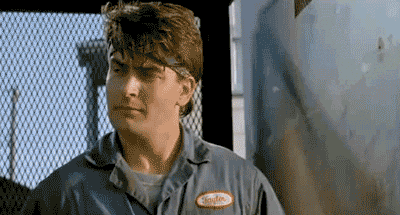 Now we add the NFL into the mix!!!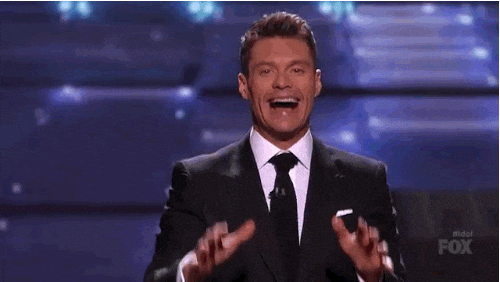 Who will rise and who will fall?? Here's our week 2 (week 1 NFL) selections.... 
Last week: 3-0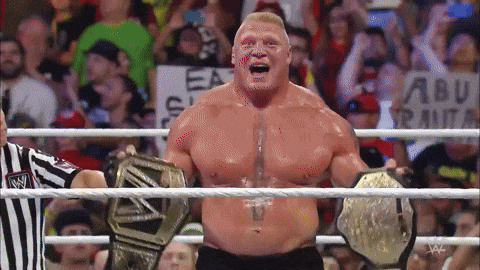 The reigning, defending, undisputed GlocksLocks champion picked up right where he left off. Until proven otherwise... he's the man.
Georgia - 10
Alabama -36
Cardinals -1.5 
Last week 3-0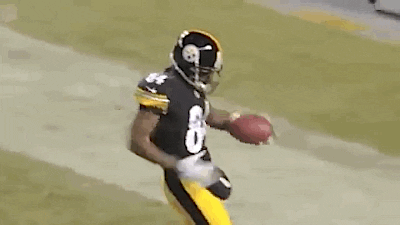 The confident one started the season off with a bang. Maybe this move to Pittsburgh was what he needed? Or was it just a lucky week? Only time will tell.
Michigan -27.5
Florida -13.5 
Lions -6.5 
Last week: 2-1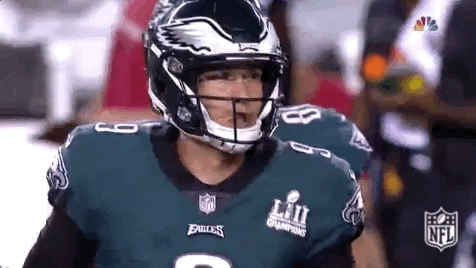 It wasn't perfect but i'll take it. Penn State can get lost. I'm feeling great about the Eagles win last night (despite the minor mishap on the podcast where I picked the Falcons.. SHAME!)... Let's see If I can make it two winning weeks in a row. 
Panthers -3
Jags/Giants under 43 
Rams -4 
Last week: 2-1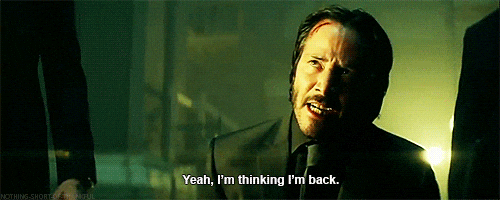 It's no secret that last year was a tough one for Stets Bets. But after a 2-1 week is this the new norm? Let's see if he can continue his winning ways...
TCU Over 59
Florida -13.5
Saints -9.5 
Last week: 2-1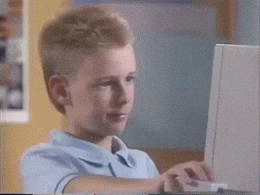 The Jet got off to a good start while on location in South Bend. But after a lot of travel, will he have Jet lag in week 2?
Giants +3
Steelers -4.5
Packers -7 
Last week: 1-1-1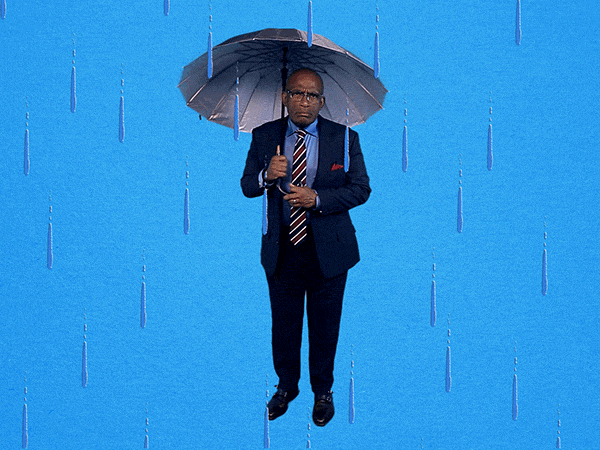 A win, a loss and a cancellation for the Fantasy Guru. (PS check out his studs and DFS plays by clicking HERE) the good news is that lightening doesn't usually strike twice.. 
Michigan -27.5 
Texans +6.5
Chargers/Chiefs over 48
Not the start the former champ was looking for. He has a track record, and should get out of the rough and onto the green soon enough.
Last week: 1-2
He didn't like starting out with college football, and now we know why. But he picked the Eagles last night... so he's starting the week already hot. 
Cardinals -1.5
Panthers -3
Lions -6.5
Last week: 1-2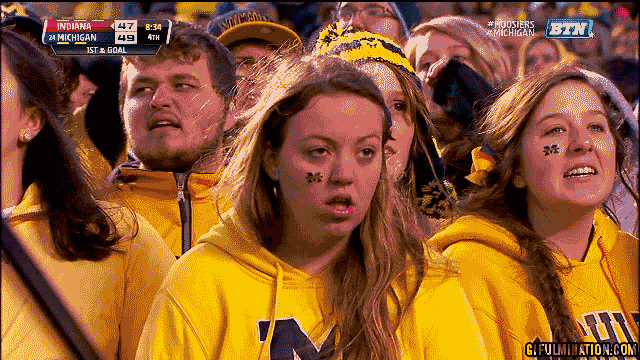 Not the debut that Mr. Hughes was looking for. Maybe he let his heart (Michigan) get in the way of his wallet? He's a prime bounce back candidate for week 2. 
Giants +3
Bengals +2.5
Bears +7



Please reload